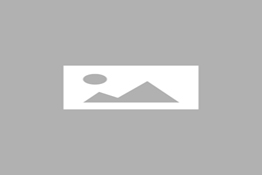 Leader Sport / Alpina Goggles and Eyewear
33 West Bacon Street
Plainville, MA, 02762
Connect with Leader Sport / Alpina Goggles and Eyewear on Social Media
---
Available videos
Company Description
Hilco, in Plainville, Massachusetts, owns Leader Sports and the North American distribution rights to Alpina-Eyewear. Hilco is known worldwide as a leader in bringing high quality optical products and related accessories to the market place.
For more than 25 years Leader Sports has been a manufacturer of swim goggles, snorkeling gear, and related accessories as well as protective eyewear and their related accessories including football shields.
Alpina, a German based company, manufactures ski goggles, sunglasses, and ski and bike helmets. Through proprietary product and world class engineering and design, Alpina offers outstanding performance in all their products.