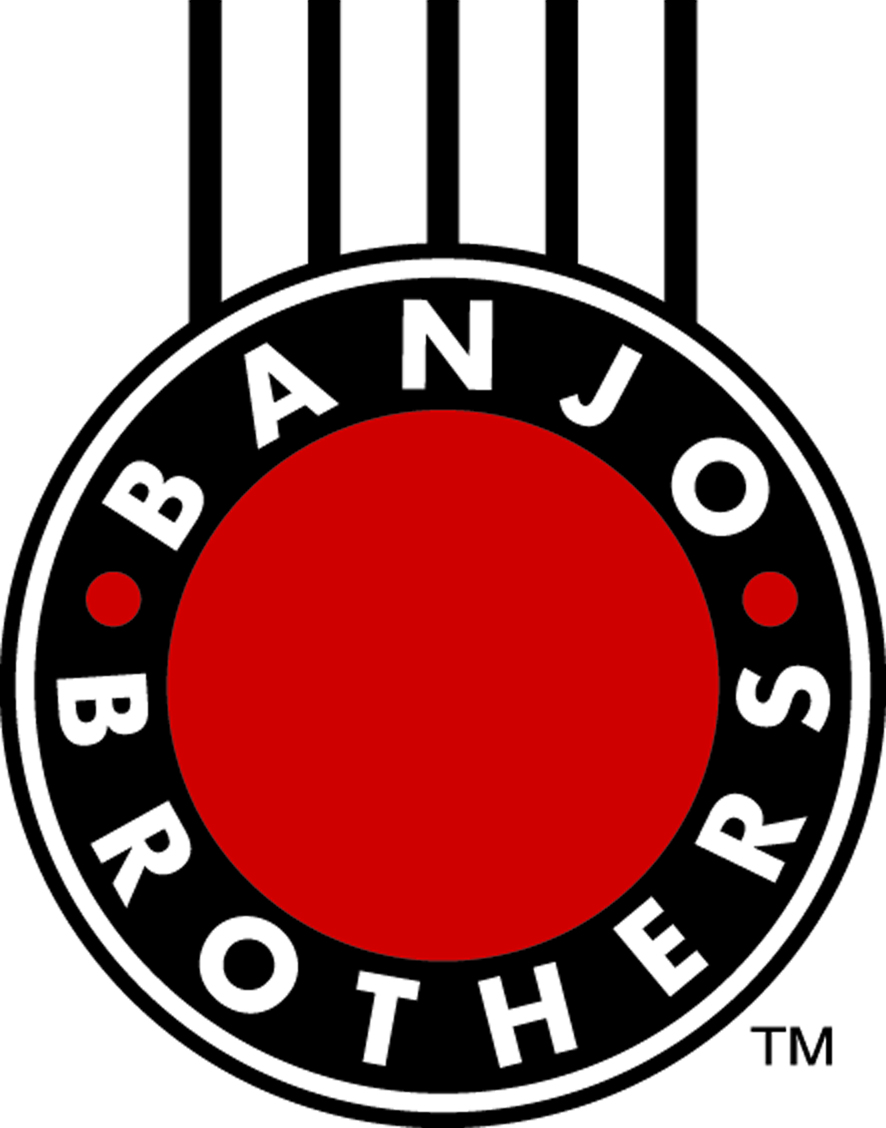 Banjo Brothers International
4832 Drew Avenue South
Minneapolis, MN, 55410
Connect with Banjo Brothers International on Social Media
---
Available videos
Company Description
Banjo Brothers
For over a decade the Banjo Brothers having been designing, manufacturing and selling tough, practical and affordable bike bags.
Based in Minneapolis, our tightly focused line of packs, panniers, waterproof gear, handlebar bags aimed at recreational cyclists, bike commuters, commuters are known for their quality, affordability and for delivering healthy profit margins for our independent bike dealers.
We are looking to expand and upgrade our independent sales force in several territories. This is a no-nonsense line with excellent earning potential and wide-spread distribution opportunities.