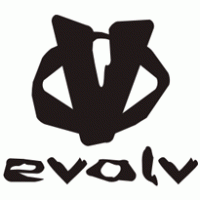 Pee Dee Bicycle Company
515 U.S. Highway 501, Suite E
Myrtle Beach, SC, 29577
Connect with Pee Dee Bicycle Company on Social Media
---
Available videos
Company Description
We are the Exclusive Dealer for Trek and Electra Bicycles in the Myrtle Beach area.

Biking is our Passion!

Our mission is to be your personal Cycling Sherpa and guide you to the bike and accessories that will help you achieve your goals.

Buying a bike can sometimes be complicated for the novice and information overload even for most advanced
rider. We get that, and we never want to add to that confusion by inundating you with features and functions.

Pee Dee Bicycle Company takes a different approach. First and foremost, we want to understand you and what you want to accomplish. We match your needs with the right products so you can hit the road/trails with joy like you once did as a kid.

Live with Passion…Love the Ride!