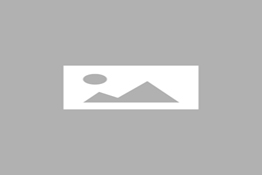 Hot Shoppe Designs, Inc.
1323 Calle Avanzado
San Clemente, CA, 92672
Connect with Hot Shoppe Designs, Inc. on Social Media
---
Available videos
Company Description
Hot Shoppe Designs is very proud of the fact that 100% of our custom apparel is manufactured here in Southern California. Over the years, Hot Shoppe has expanded its production capabilities and product lines to include all cycling disciplines and a wide variety of other action sports from motocross to surfing to auto racing.
Our Mission: To create the highest quality custom sports apparel while providing our clients with personalized customer service every step of the way (including some of the leading names and companies in action sports). Total customer satisfaction is our goal.
Our Products: Hot Shoppe Designs strives to continually exceed the expectations of our customers in design, fit, and performance. All of our apparel is custom manufactured in-house for each order. Hot Shoppe also provides superior, distinctive custom artwork. We do not repeat designs, thus ensuring a one-of-a-kind creation for custom apparel.